Trusted Commercial Electrical for Your Business
With over 50 years in the business, D.S. Burkholder helps businesses and corporations of all sizes operate smoothly with dependable commercial electrical. Our company and team are well known in the Lancaster County area for our quality work and value of services. No matter if your commercial electrical needs are big or small, our team will be there as soon as we can, ready to help.
D.S. Burkholder is able to quickly complete commercial jobs in:
Lancaster County
Chester County
Berks County
Montgomery County
Lebanon County
& Surrounding Counties

Contact us today by phone or on our online contact form for a FREE quote!
Knowledgeable Commercial Electrician Contractors
When you choose commercial electrician contractors at D.S. Burkholder, you choose an experienced, skillfully trained team ready to work for you. Our team understands how important your commercial space is to you and your own business. Because of this, our commercial electricians work hard to provide quick turnaround times and always reliable work that will last a long time to come. Whether you are looking to add parking lot lighting, run conduit underground, or upgrade to energy efficient lighting, our commercial electrician contractors can do it all!
Learn more about our team today! We look forward to working with you on your business!
Professional Commercial Electrical Services
Building new office space or updating your existing commercial building? Consider new electrical as a part of your necessary investment! Not only does updating your commercial electrical wiring help with the safety of your space but can increase energy efficiency and productivity.
Our commercial electrical services include, but are not limited to:
Energy efficient lighting
Warehouse, interior, and exterior lighting
Transformers
Switch gear
Branch circuit power wiring
Backup generators
Panel and service upgrades
Commercial electrical wiring
U.P.S systems
And so much more!
Trained in all avenues of electrical work, including residential and industrial, our true niche has become commercial electrical services. Electrical repairs, upgrades, new systems, and more, our services go above and beyond the industry standard. Get started with a FREE quote for commercial electrical services at D.S. Burkholder today when you fill out our online contact form!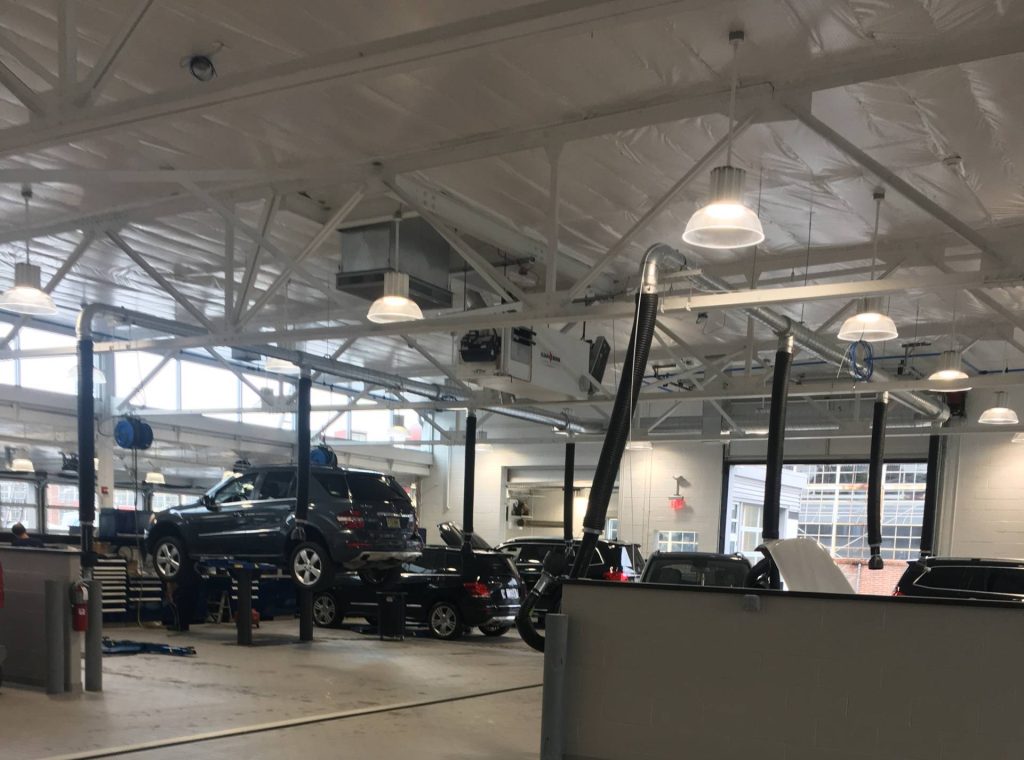 Contact Our Team for Commercial Electrical Today!
A fully licensed, insured, and family-owned commercial electrical company, D.S. Burkholder serves Lancaster, Lebanon, Berks, Chester, and Montgomery counties with commercial electrical you can trust. Our unmatched customer service and company values continue to set us apart from our competition when it comes to commercial electrical work.
Contact our company today for electrical you can count on!